A simple upgrade to my home network
In case  you are wondering what is the thought process behind how someone winds up spending close to a 1000 SGD on just upgrades to a home network, wonder no more!
"Ok. Clearly having a WiFi network that's 2.4 GHz just isn't working any more"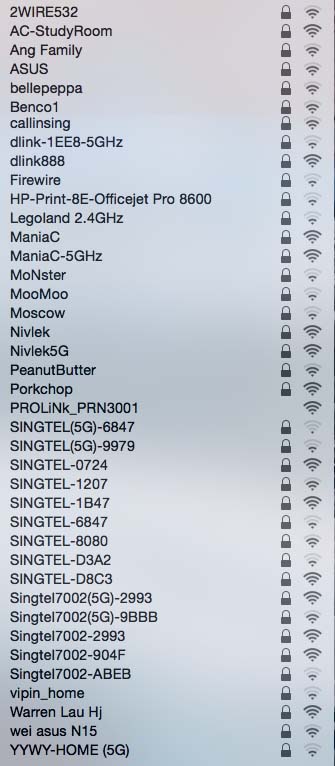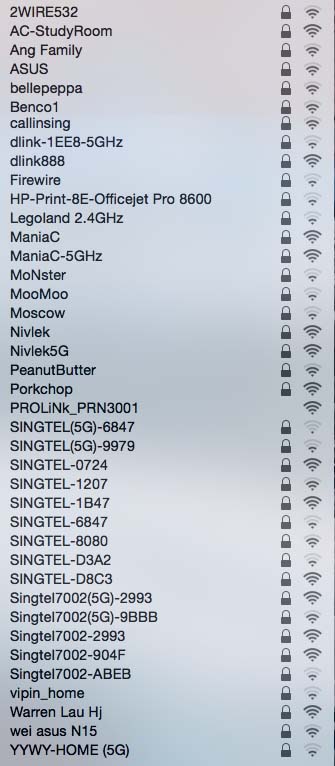 "Since the Routerboard device I'm using doesn't support 5 GHz WiFi, I'm going to need to pick up another WiFi router and make into an access point"
"If I'm going to be adding more access points, why not just make my Routerboard into an access point as well? I know I'm pretty annoyed by the fact that I can't get a Speedtest result that shows me using anything more than 8% of my bandwidth allowance. Maybe 1 Gbps? Yeah, 1 Gbps sounds pretty good"
"Maybe I should pick up a EdgeRouter – that's not too expensive right?"
Hours of reading forum posts and actually posting to forums yields a disappointing answer – some Firewall features I use on my Routerboard are only supported in "software-mode" by the EdgeRouter, which defeats the biggest USP of the device – hardware acceleration of firewall rules.
"Ok if I need to stick with Routerboard, what device can I get that handle my network config without maxing out its CPU"?
Turns out my ISP recommends that for the plan I'm subscribed to, I have to get a Mikrotik Cloud Core Router. More specifically, a CCR-1009-8G-1S-1S+PC ((You just gotta love these product names)). Gulp
"Ok I've bitten the bullet and bought a router that can power a small ISP ((Literally)). I'm guess I'm set now"
"Wait, if I want to have my current Routeboard act as an access point with a Guest WiFi network, I need to be able run VLAN's?. What the hell is a VLAN?"
"Alright, so I need a switch that can support VLAN's. Here's hoping the dumb switch I bought 5 years ago supports passing VLAN's"
"Guess that was too much to expect. Now I need a switch that can support tagging VLAN's"
And that ladies and gentlemen, is how the idea of switching a home WiFi network from 2.4 GHz to 5 GHz turns out to require new WiFi access points, new switches and a router that's massively overpowered for a home network. Coming in the future – a post about what my home network looks like after all these upgrades are done.